Conference Registration is now closed
Full price
Members: €370

Non Members: €420

Conference attendance and materials

Dinner on 6 June 2022

All coffee breaks and lunch on 7 June 2022
Early bird registration
Early bird is now closed
Up until Friday 22 April 2022
Members: €320

Non Members: €370

Conference attendance and materials

Dinner on 6 June 2022

All coffee breaks and lunch on 7 June 2022
GOVERNMENT, EU OFFICIALS, STUDENTS and MEDIA
Conference attendance and materials

Dinner on 6 June 2022

All coffee breaks and lunch on 7 June 2022
*excluding VAT 24%, local taxes and hotel room
Cancellation and Refund Policy:
*Cancellation policy: All cancellations and refund requests must be received in writing. Any refund requests received before 20 May 2022 (close of business) will receive a full refund minus a €50 administrative fee.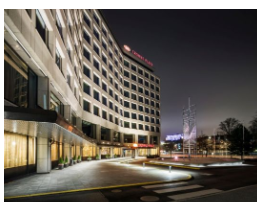 Do you need a room in Helsinki? Then take advantage of our preferential rooms rates at the Crowne Plaza Hesperia where the conference will be held.
Rooms are avaible on a first come, first served basis – Click here to book your room today!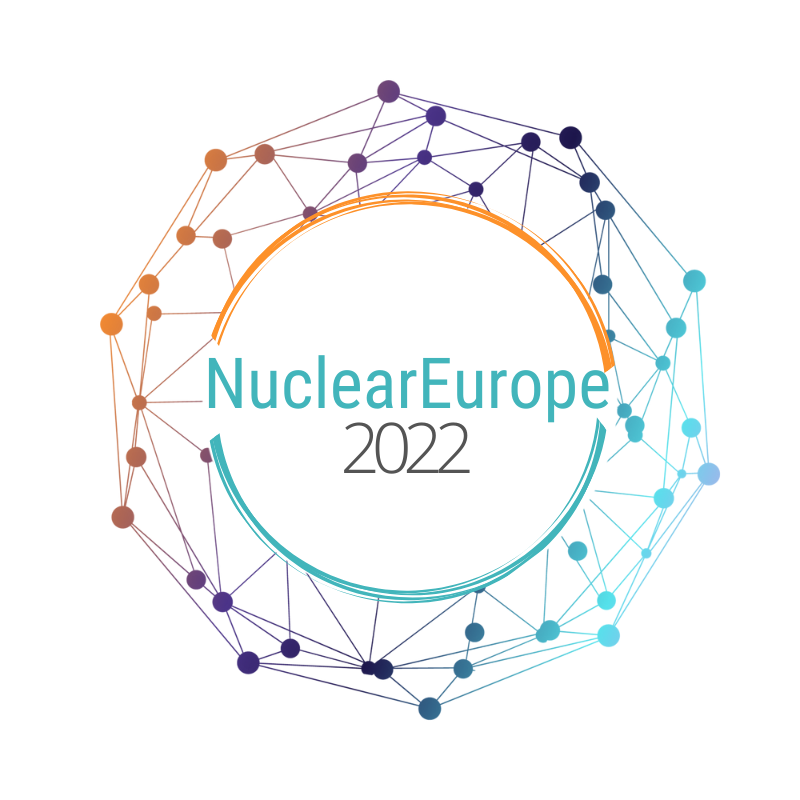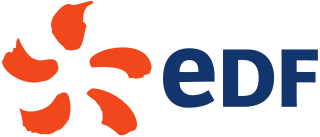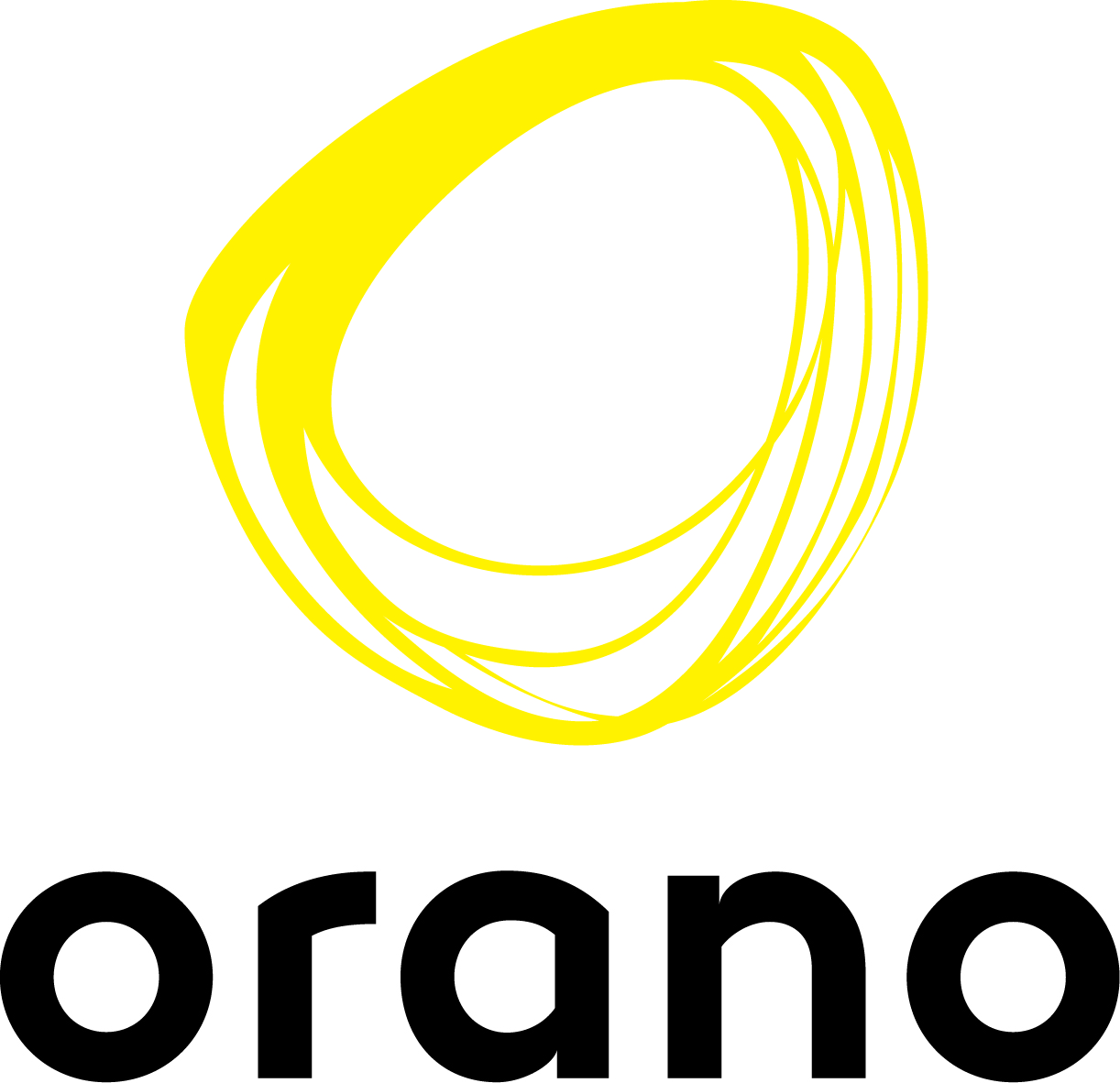 Copyright © 2020 – FORATOM – Avenue des Arts 56 – 1000 Bruxelles – Tel: +32 2 502 45 95 – VAT: BE0862.233.493