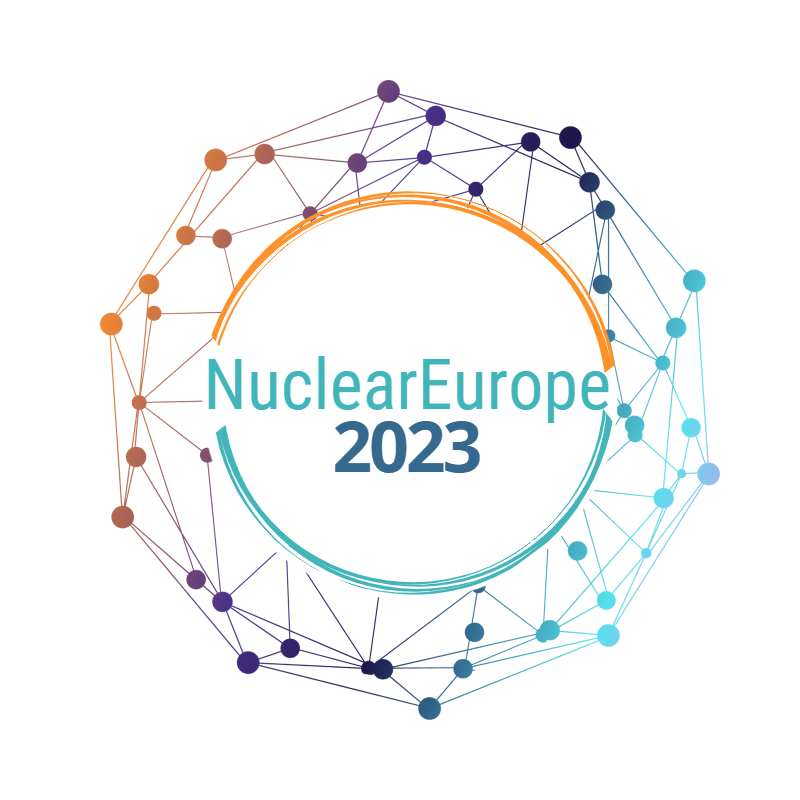 About the event
Join us on 20 & 21 June 2023 in Lyon for this year's #NuclearEurope2023 conference!
The event will kick-off with a dinner on the evening of 20 June, followed by a full day conference on 21 June.
The NuclearEurope2023 conference will focus on nuclear both as a strategic European industry and as an enabler for the larger low-carbon European industrial base.  Topics to be covered include:
Europe's competitiveness
Energy sovereignty
A strong European supply chain
Role of nuclear in achieving the climate targets
Extending the life of the existing nuclear fleet
Nuclear new build
Workforce and skills
Mark your diaries today and watch this space for more details and a full list of speakers!

Organised by Nucleareurope

Copyright © 2017 - Forum Atomique Européen - Avenue des Arts 56 - 1000 Bruxelles - Tel: +32 2 502 45 95 - VAT: BE0862.233.493
Terms and conditions | Privacy