International Conference on Quality Leadership and Management in the Nuclear Industry
15th FORATOM-IAEA Management Systems Workshop
16-19 July 2018 – Ottawa Canada
Ward Metzler
Principal, DuPont Sustainable Solutions
Ward Metzler, Principal, DuPont Sustainable Solutions brings a wealth of experience and expertise in production, operations, research, and marketing. He has 30 years of safety, operations and environmental experience in DuPont. His present role involves strategic account management as well as leading business development. Ward Metzler has led major engagements with large oil and gas company to strengthen their risk management processes. Ward has been able to work with clients to provide them with solutions that integrate with their strategic direction.
Selected Accomplishments
A lead practitioner in the implementation of High Performance Work Systems in DuPont Canada.
Led the startup of a complex chemical process in DuPont's efforts to provide CFC alternatives.
Led the Canadian Engineering Polymers manufacturing operation through two major projects that increased production by tenfold over 3 years.
Practical experience in business development activities. This work helps to understand the challenge of balancing long term growth opportunities with the pressure to deliver with existing businesses.
Account Executive for the largest oil and gas company in Canada.
Areas of Specialization
His various assignments in Manufacturing have provided Ward with the experience of being accountable for safety and environmental performance. Many people in DuPont have a paradigm that a Recordable Injury or a Lost Workday Case is the worst possible outcome. The time spent in Explosives and in Fluorochemicals manufacturing helped him to recognize that a workplace fatality was a possible outcome if the right systems and processes are not in place.
Directly involved in environmental issues that reached outside of DuPont. Required to deal with property owners adjacent to the manufacturing site who were impacted by environmental issues. As a spokesperson for DuPont during the CFC phase-out Ward had the opportunity to feel the pressure that a non-governmental organization (NGO), Greenpeace, can bring to bear on a large company.
The utilization of systemic thinking tools has been part of Ward's development since 1985. The initial focus of these tools was on the implementation of High Performance Work Systems in the manufacturing organization. These tools were also used in the development of a disciplined business development process for DuPont Canada.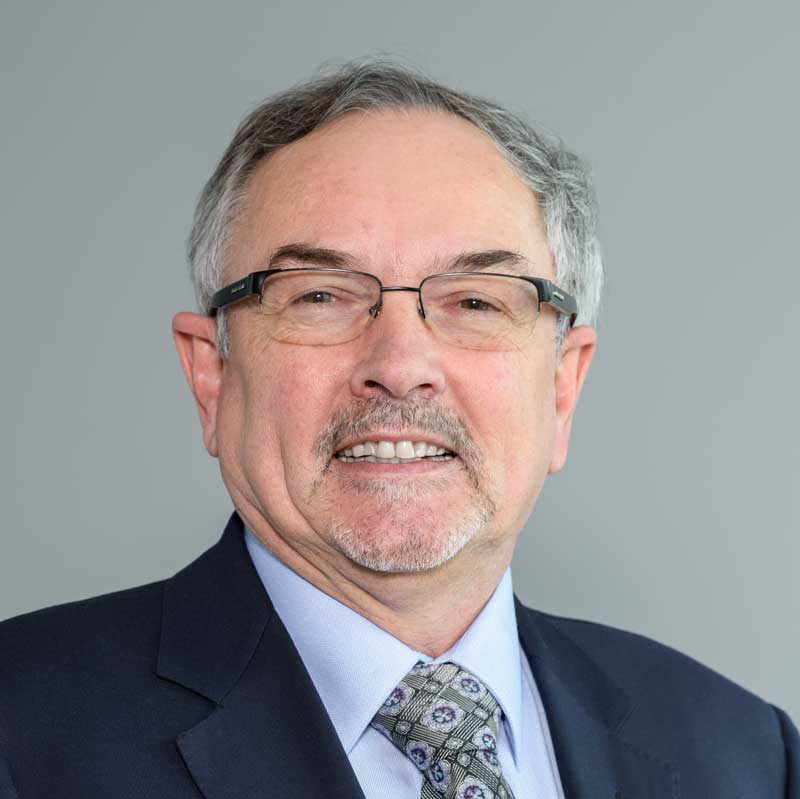 Copyright © 2017 – FORATOM – Avenue des Arts 56 – 1000 Bruxelles Tel: +32 2 502 45 95 – VAT: BE0862.233.493