International Conference on Quality Leadership and Management in the Nuclear Industry
15th FORATOM-IAEA Management Systems Workshop
16-19 July 2018 – Ottawa Canada

Formed in 2001, Bruce Power is an electricity company based in Bruce County in the Province of Ontario. Our 4,200 employees are the foundation of our accomplishments and are proud of the role they play in safely delivering clean, reliable, low-cost nuclear power to families and businesses across the province. Bruce Power has worked hard to build strong roots in Ontario and is committed to protecting the environment and supporting the communities in which we live.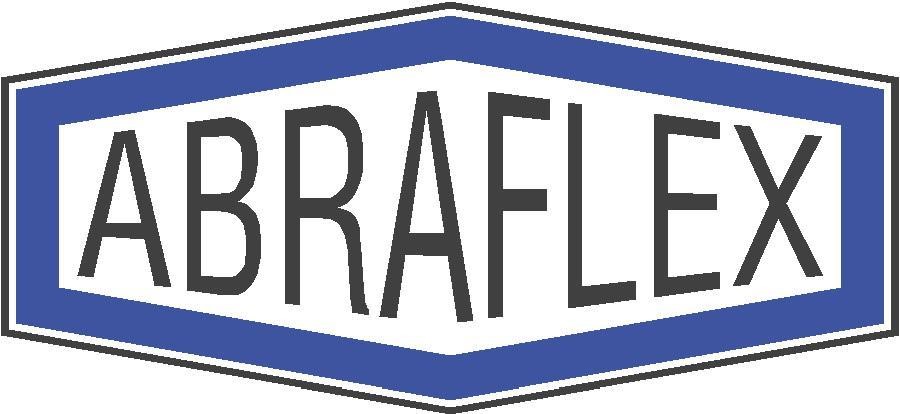 Abraflex vision is to be a leading indigenous company supporting the Nuclear industry. Abraflex is a Certified Aboriginal Business (CAB) located in Paisley, Ontario Canada. ABRAFLEX Manufactures Radiation protection products the likes of the Mark 111 B Plastic Suit used to enter CANDU Reactors. Abraflex has partnered with Kinectrics and specializes in laundry services for the Nuclear industry . We also offer other products such as decontamination/emergency custom built tents and tarps manufactured with coated textile and Tyvex .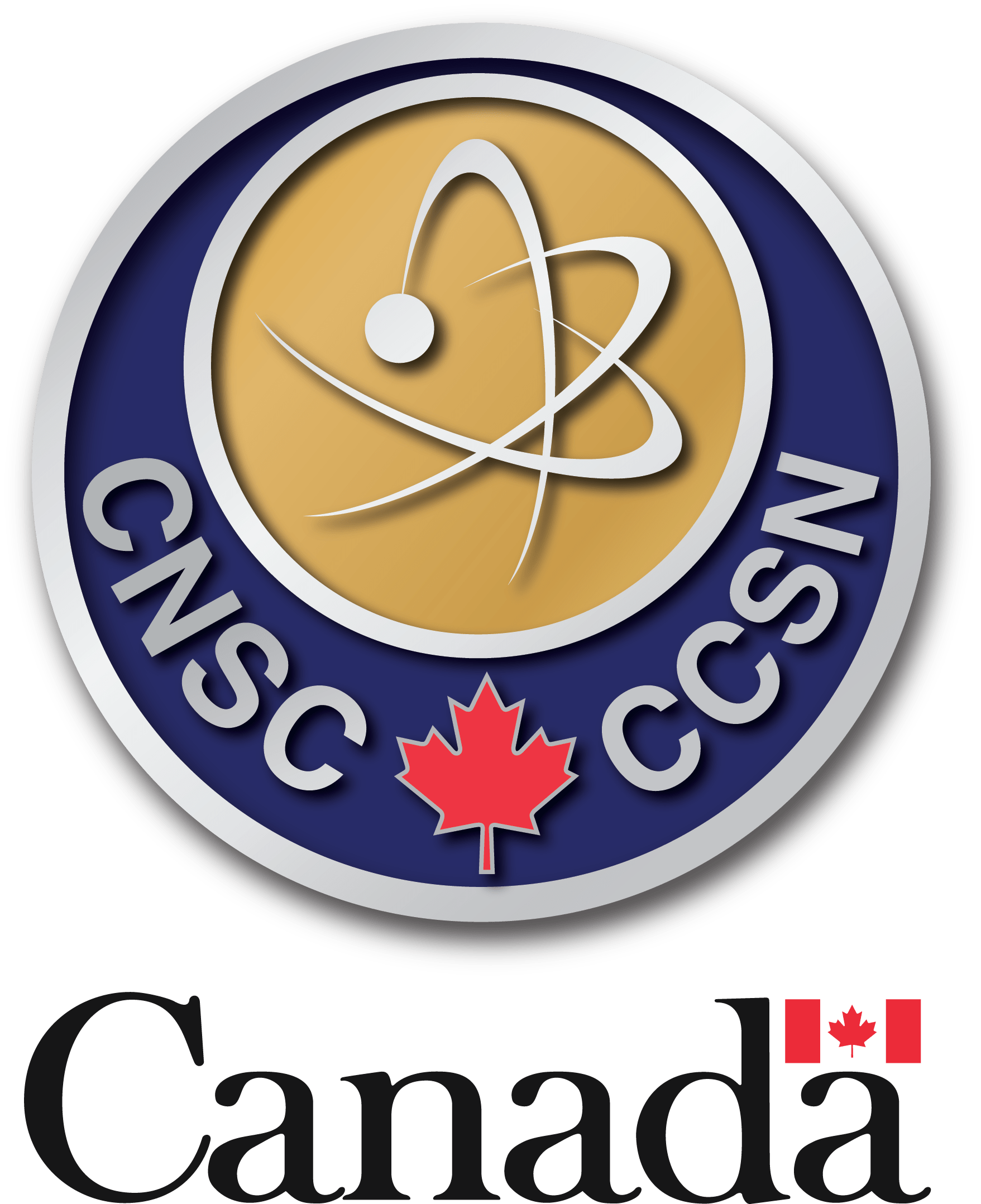 The Canadian Nuclear Safety Commission regulates the use of nuclear energy and materials to protect health, safety, security and the environment; to implement Canada's international commitments on the peaceful use of nuclear energy; and to disseminate objective scientific, technical and regulatory information to the public.

Ontario's clean energy provider: Ontario Power Generation (OPG) produces almost half of the electricity that Ontario homes, schools, hospitals and businesses rely on each day. We are committed to ensuring our energy production is reliable, safe and environmentally sustainable for Ontarians today and for the future. In 2014, OPG burned its last piece of coal to make electricity. This continues to be the largest single action to combat climate change in North America to date.
Copyright © 2017 – FORATOM – Avenue des Arts 56 – 1000 Bruxelles Tel: +32 2 502 45 95 – VAT: BE0862.233.493